In 1943, Mukoyama Yoichi was born as the eldest son of Genkichi and Masa Mukoyama in Shinagawa, Tokyo. When he was in the first year of junior high school, his father passed away. At the age of 13, Mukoyama took on the role of a father figure for his younger brother and sister, and gained experience in negotiating his father's debts and other matters.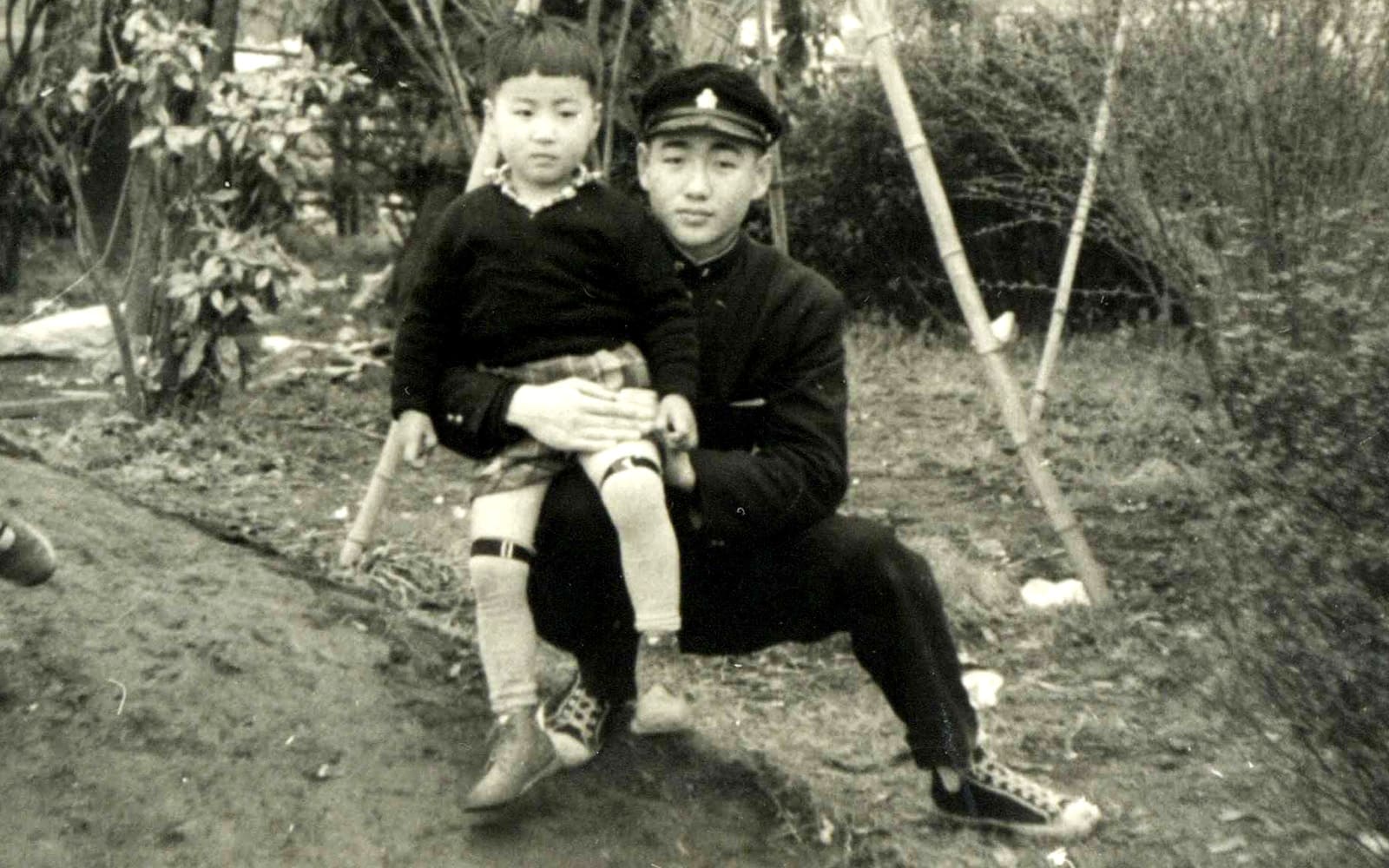 In 1968, he graduated from Tokyo Gakugei University and began his career as a teacher. He established a voluntary study group called the Keihin Education Circle, where he developed effective practices to help children who were struggling with studying. These teaching systems later came to be known as the "Mukoyama Teaching Methods."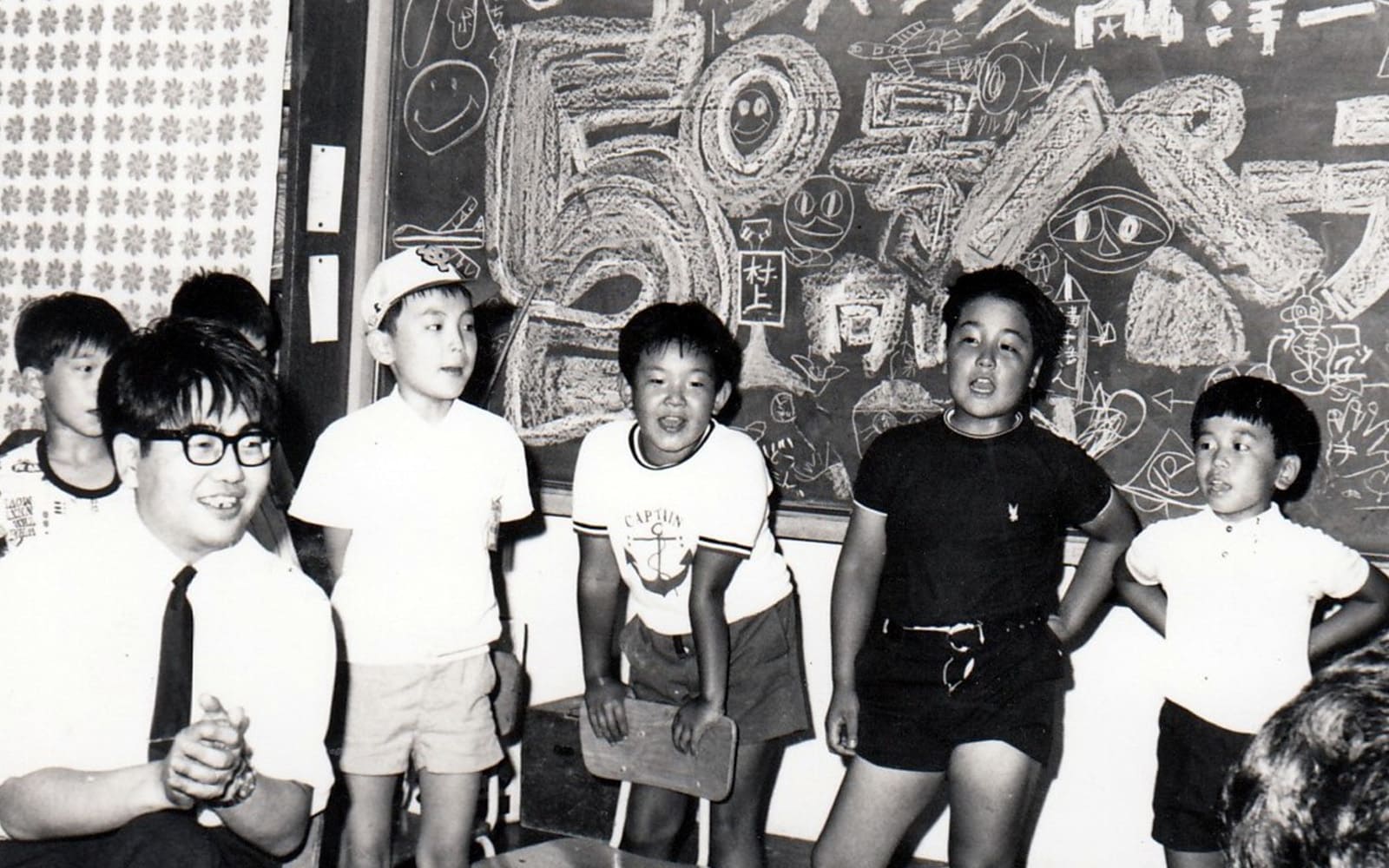 In 1984, he founded a new movement called "Kyoikugizyutu no Hosokuka" and became its representative. The movement gained significant attention from television and newspapers, becoming a social phenomenon and the largest educational movement in 20th-century Japan. Mukoyama served as the editor-in-chief of several educational magazines and dedicated himself to developing teaching materials that empowered children. He also played a role in the establishment of the Japan Academic Conference for Educational Skills.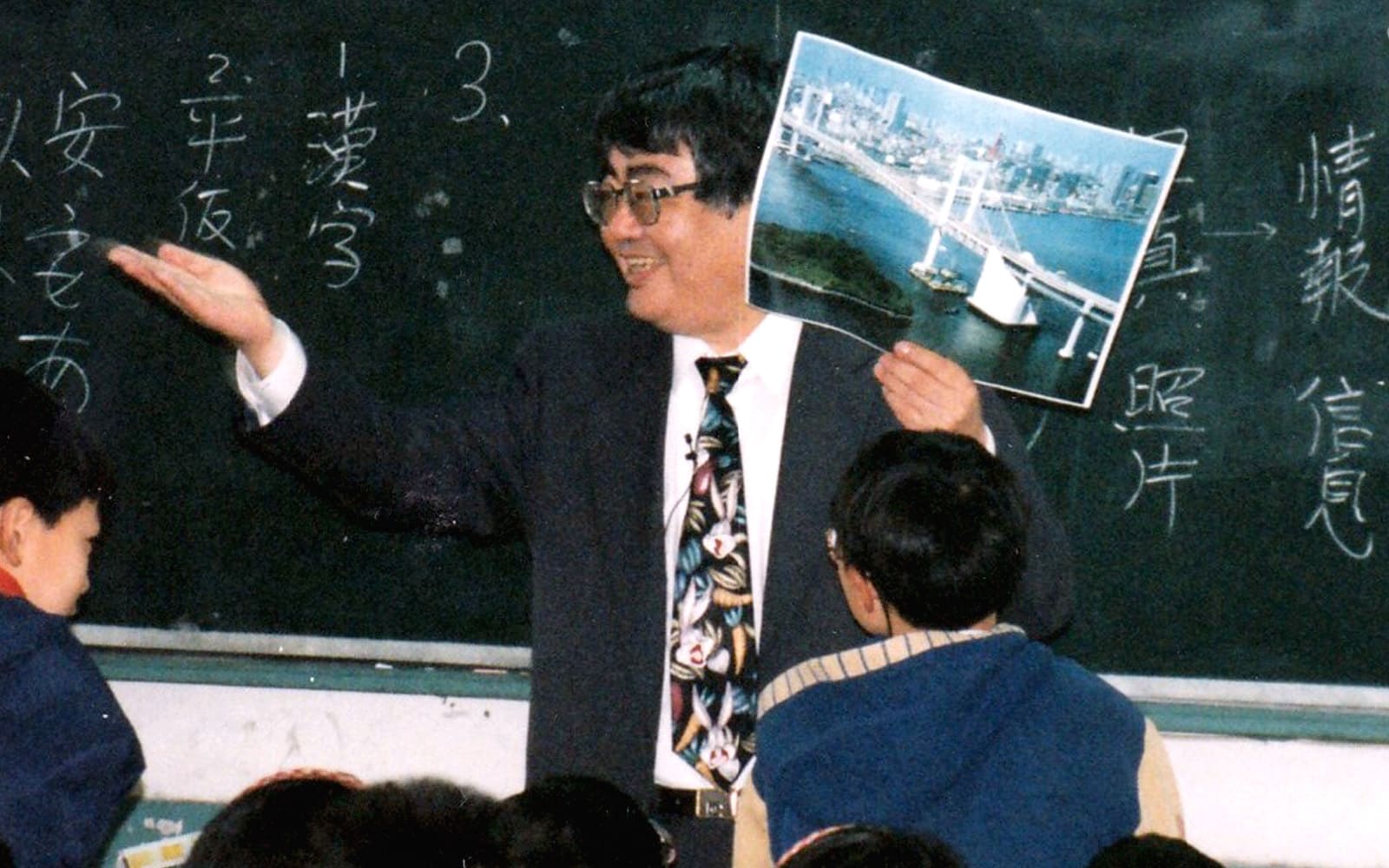 In 2000, after 32 years as an elementary school teacher, Mukoyama retired. The following year, he established the private educational research organization TOSS (Teachers' Organization of Skill Sharing) and became its representative. He continued to actively contribute by introducing the "TOSS Teaching Skills Certification" to enhance teaching abilities and conducting action research in various fields, including environmental and industrial education, anti-bullying campaigns, and tourism town development education. TOSS had become the largest private educational research organization in Japan, with approximately 700 circles and around 10,000 members.

In 2021, Mukoyama transitioned to the role of Chief Advisor of TOSS, and Tani Kazuki assumed the position of the new representative. In 2022, the Mukoyama Yoichi Education Award was established, and the inaugural award ceremony was held at the Japan Academic Conference for Educational Skills (Shizuoka Conference).